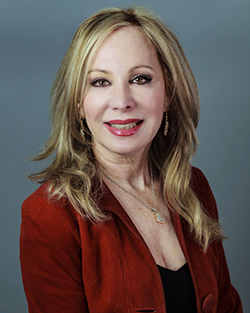 Licensed Real Estate Broker
Office: 718-987-3000 Ext. 24
As an Associate Broke, and a top producer, I am driven by a deep passion for real estate and am acutely aware of the industry's changing market. My natural enthusiasm, attention to detail, and knowledge of the New York City real estate market, has earned me numerous real estate awards, and more importantly, trust from my clients and real estate associates.
Buying or selling a home has both an emotional impact and financial significance. I always have patience and am empathetic to all my clients making such a large investment. I believe there's a perfect home out there for everyone and will work tirelessly to find it. There is simply nothing more gratifying to me than being able to help a client find exactly what they're looking for or get the best return on their priced property.
I conduct business with the motto that the client-agent relationship is 100% based on trust, mutual understanding, and clear communication about what each party expects. I see my role as both an advisor and educator. I will help you evaluate your options and guide you to make the right decision.
I pride myself in the ability to quickly understand and pinpoint my client's needs and wants, thus making the search for the right home or property easy and does not like to waste time.
Buyers and sellers equally appreciate my expertise on Staten Island's market, culminated from years in the industry. This has undoubtedly led to my continuous notable referrals.
Although I specialize in the Staten Island's residential market, I can also help with commercial space. As a long-time resident of Staten Island, I am familiar with all neighborhoods, and can help you find the property that's right for you.
I am available to discuss your real estate needs anytime and am easily reached by phone, text or email.