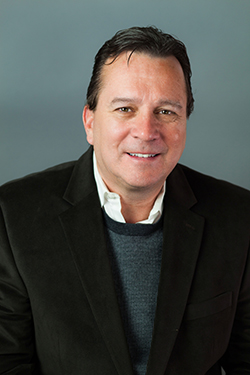 Broker/Owner
Office: 718-987-3000 Ext. 22
Cell: (917) 836-1594
Bob became actively engaged in real estate in 1985 while he was receiving his MBA from St. John's University.
He started out as an apprentice in the Master Real Estate Land Department and when the founder of the company, Daniel Master, retried, Bob along with 2 other brokers bought the company and formed Master Associates, Inc. in 1987
With a changing market in 1995, the owners decided to purchase a real estate franchise. They chose the ERA brand and the company became  ERA Master Realtors. Over the next few years, the company became a top 200 company in the ERA system and then a top 100 in a field of over 2000 companies. In 2005 the owners left the franchise and became an independent company once again.
As years went on the other brokers either left the company or retired and Bob become the sole owner of the company. Bob always had an interest in building and gradually become pursuing his passion. At first in partnership with other builders and then on his own creating Master Built Homes. He continues to actively build.
Currently Bob is a member of:
National Association of Realtors
New York State Association of Realtors
Staten Island Board of Realtors
Staten Island Chamber of Commerce
Building Industry Association of NYC – President 2019
Bob's hobbies include boating, golfing and all water sports – he is a certified scuba diver although his main interests lie in martial arts where he holds a black belt.
Please contact Bob at 917-922-4684 for help with your real estate needs.